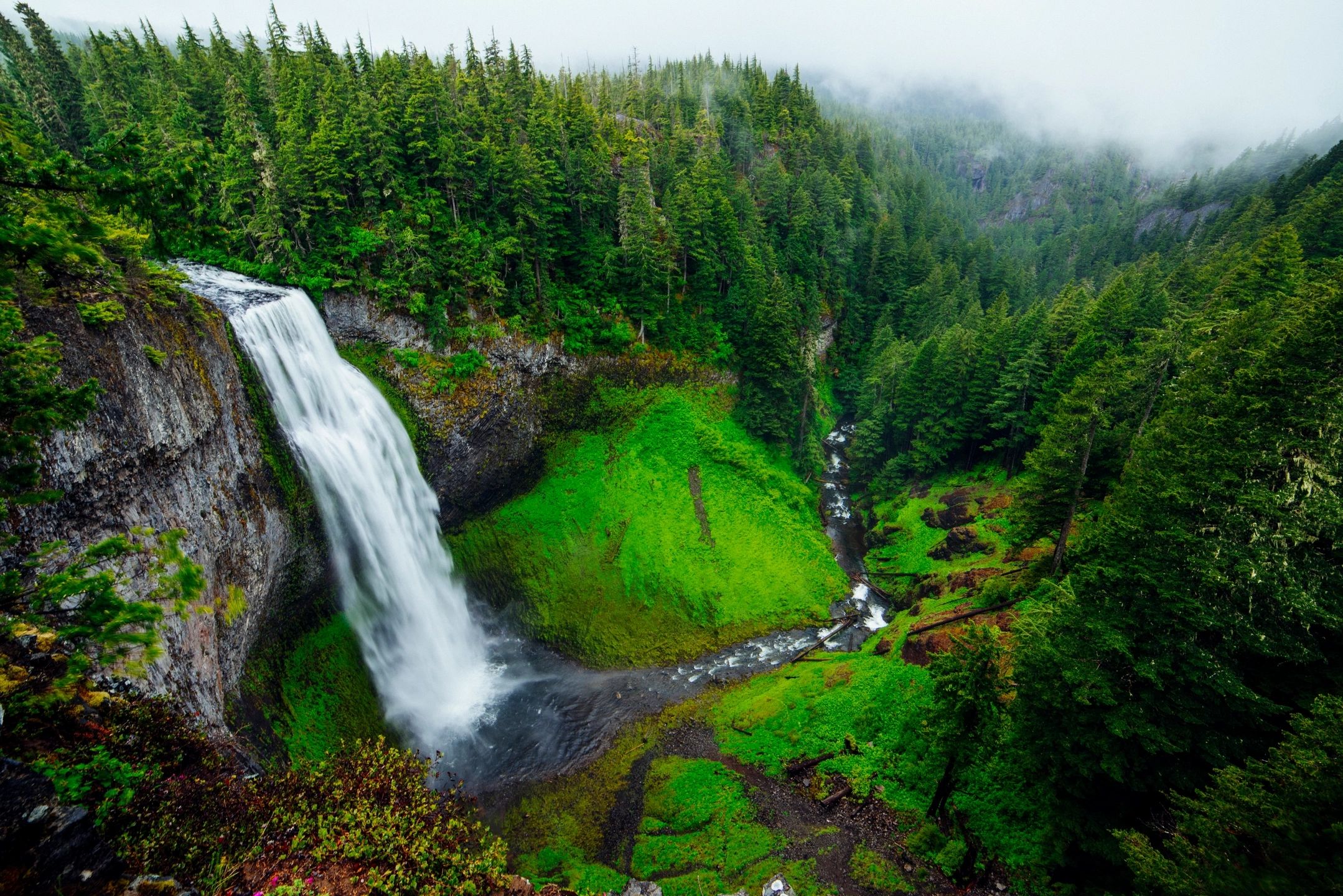 We take the time to Listen
With any successful design, the key is listening and understanding what is be requested and what is important. We take the time to listen to what you are looking for and do our best to achieve everything within your desired budget. Our designs begin with Your Ideas, and are mixed in with our design functions and construction knowledge to ensure everything functions and flows.
We want to get to know You
Family is a driving force in what and why we do what we do, which is why we want to take the time to get to know you and yours. When you choose a design package, it is not just the start of a successful landscape project, it is the beginning of a relationship.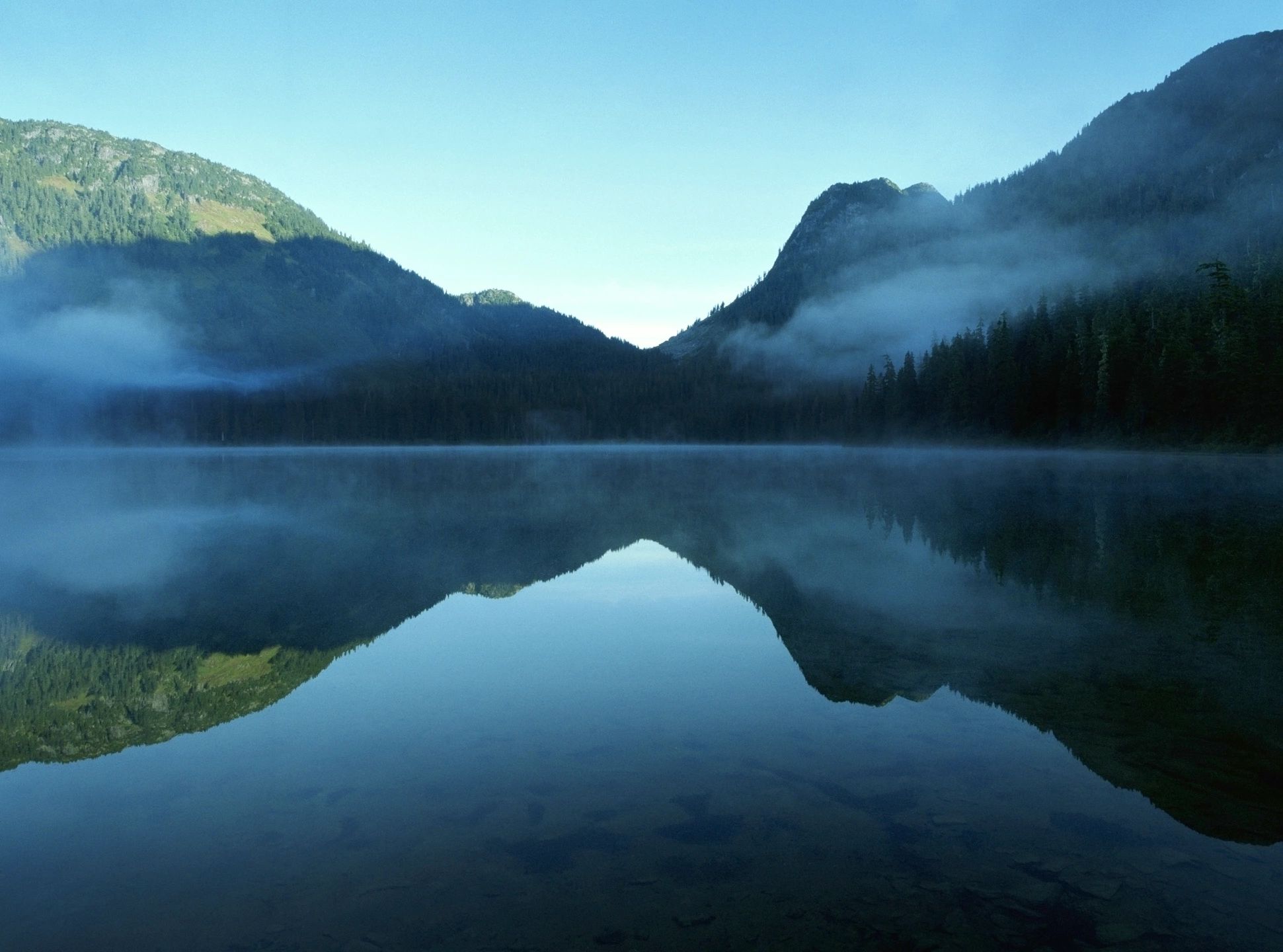 Tell Us Your Vision
Are you ready to explore your vision with our design team?