Our Approach
"Perfection has to do with the end product, but excellence has to do with the process".            Jerry Moran
Process is very important to us as we work to ensure that we effectively and accurately execute your goals. Clear initial direction, and a structured process, allows us to strive towards the end goal of perfection in order to achieve your desired end result. Our detailed process page contains our flow chart which maps out our process.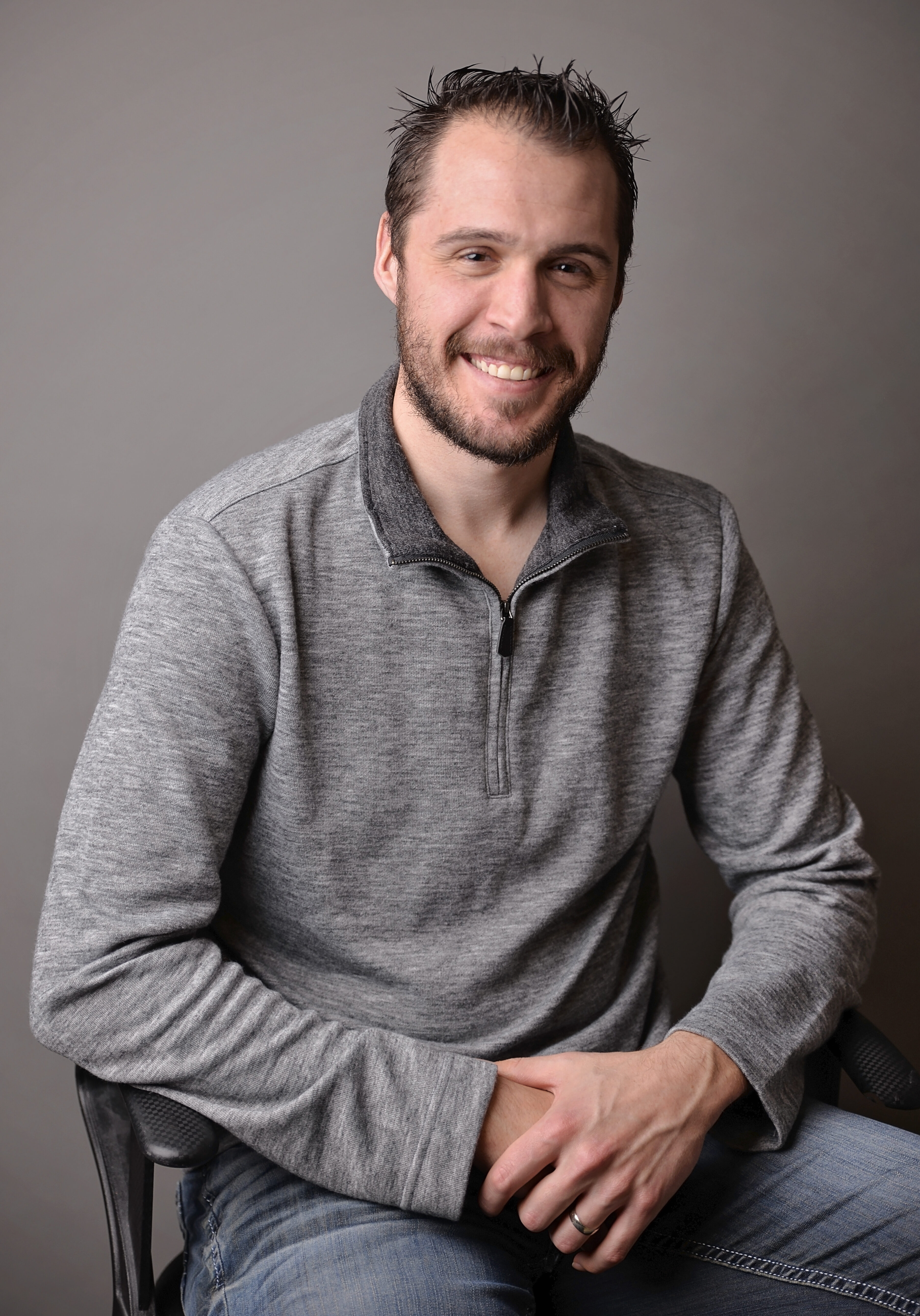 Tyler GRant
Our Story
Beginning at Olds College, my focus was to achieve my diploma in Landscape Management and then branch out on my own. This thought process was quickly adjusted as I learned more about the industry through both school and hands on construction experience during the summer. This prompted me to further explore my options to extend my education, as I pursued a Bachelor of Applied Science Degree specializing in Landscape Management upon completion of my diploma. As I continued and achieved my degree, I found that I was developing a deep-rooted passion and extensive enjoyment for the industry.
This passion began to extend to all of the landscape projects that I was building, as I ultimately began managing. As the years developed, I furthered my education through the Certified Landscape Program in Alberta, achieving my Certified Landscape Technician – Hardscape construction certificate. I also explored my new-found passion of irrigation, by achieving my Certified Irrigation Contractor designation through the Irrigation Association. I eventually transitioned to a different part of the industry, which was irrigation retail sales. It was here that I began understanding the importance of giving back to the industry, and thus began my volunteer work with judging of the Certified Landscape program exams, contributing to developing new members of the industry each year. 
I eventually realized that something was still missing in my career when I was given an opportunity to be involved as a residential designer. I then transitioned into the Senior Residential Design and Sales which gave me the ability to work with clients to create inspired landscape spaces, while working alongside the construction team to project manage during construction, ultimately creating multiple award winning designs.
The premise of BE Outdoors Design is founded upon the passion and love of the landscaping industry.  We value being involved in each project as we work with our clients to creatively establish landscape designs which map out ideal outdoor spaces.