Creating Outdoor Living Spaces to Enjoy with Family & Friends
BE Outdoors Design is focused on creating the optimal outdoor living space for you and your family. Knowing that time with families can be limited due to busy schedules, our goal is to fully understand your vision, how you intend to use the space, and collaborate within a process to develop together a landscape design which provides an extended outdoor living space to your home that can be enjoyed by your entire family.
The foundation of any successful project is how the ground work is established. We take the time to get to know you and your family, understand what success means to you, and then combine that with our design and construction experience to develop an accurate working landscape plan which provides outstanding detail for any construction team to follow.
Having an understanding of how construction works and approximate landscaping costs, our design team stands out by providing you with a complete and detailed landscape plan with correct elevations and grading to ensure your home is always protected, and approximate construction costs to ensure that the design complies with your desired budget. Nothing is worse than getting a beautiful landscape plan, to only find out later that contractors need to charge double or triple of your desired project budget in order to complete the project.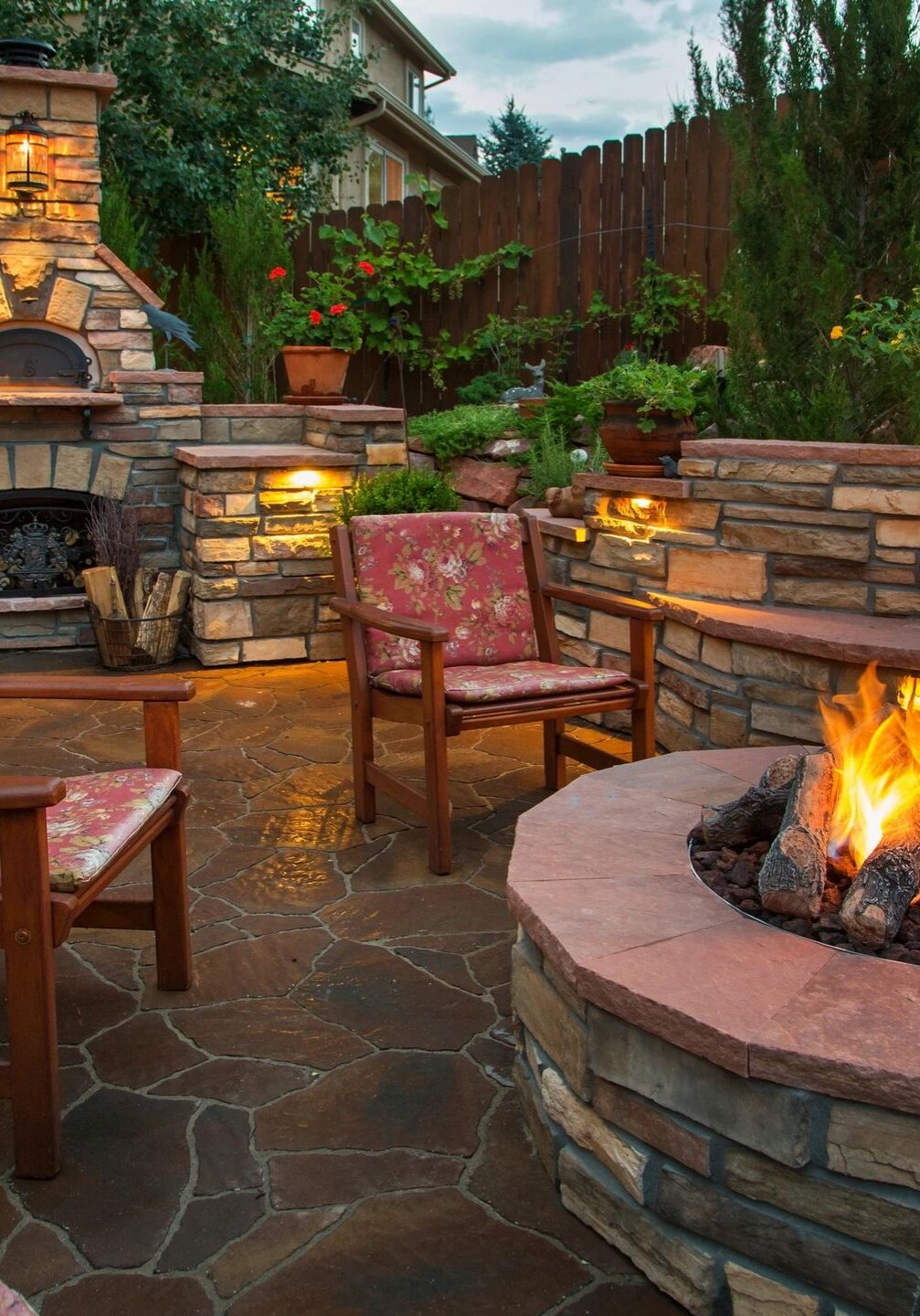 Tell Us Your Vision
Are you ready to explore your vision with our design team?